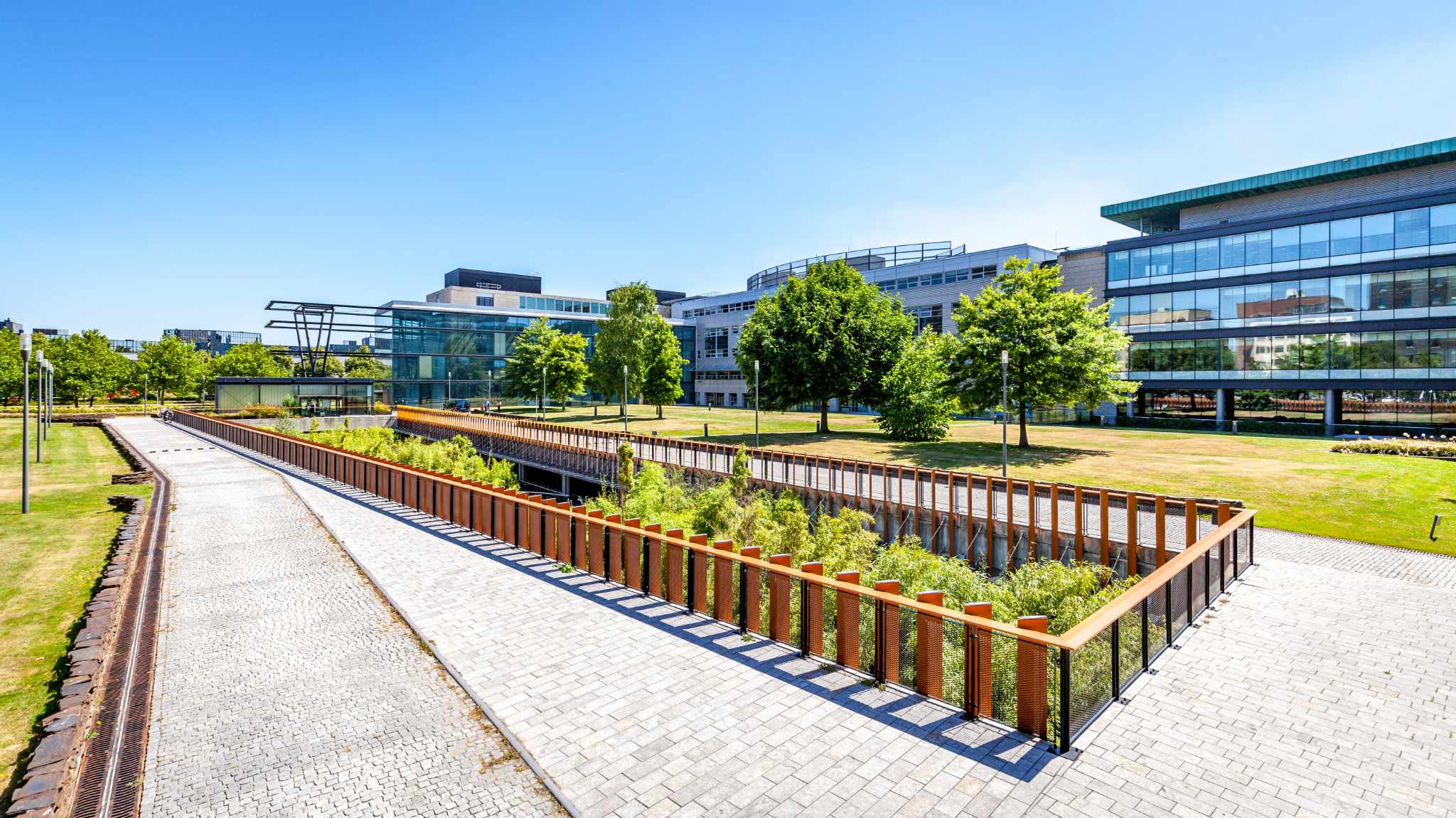 Come and enjoy a lush green oasis in the heart of the city!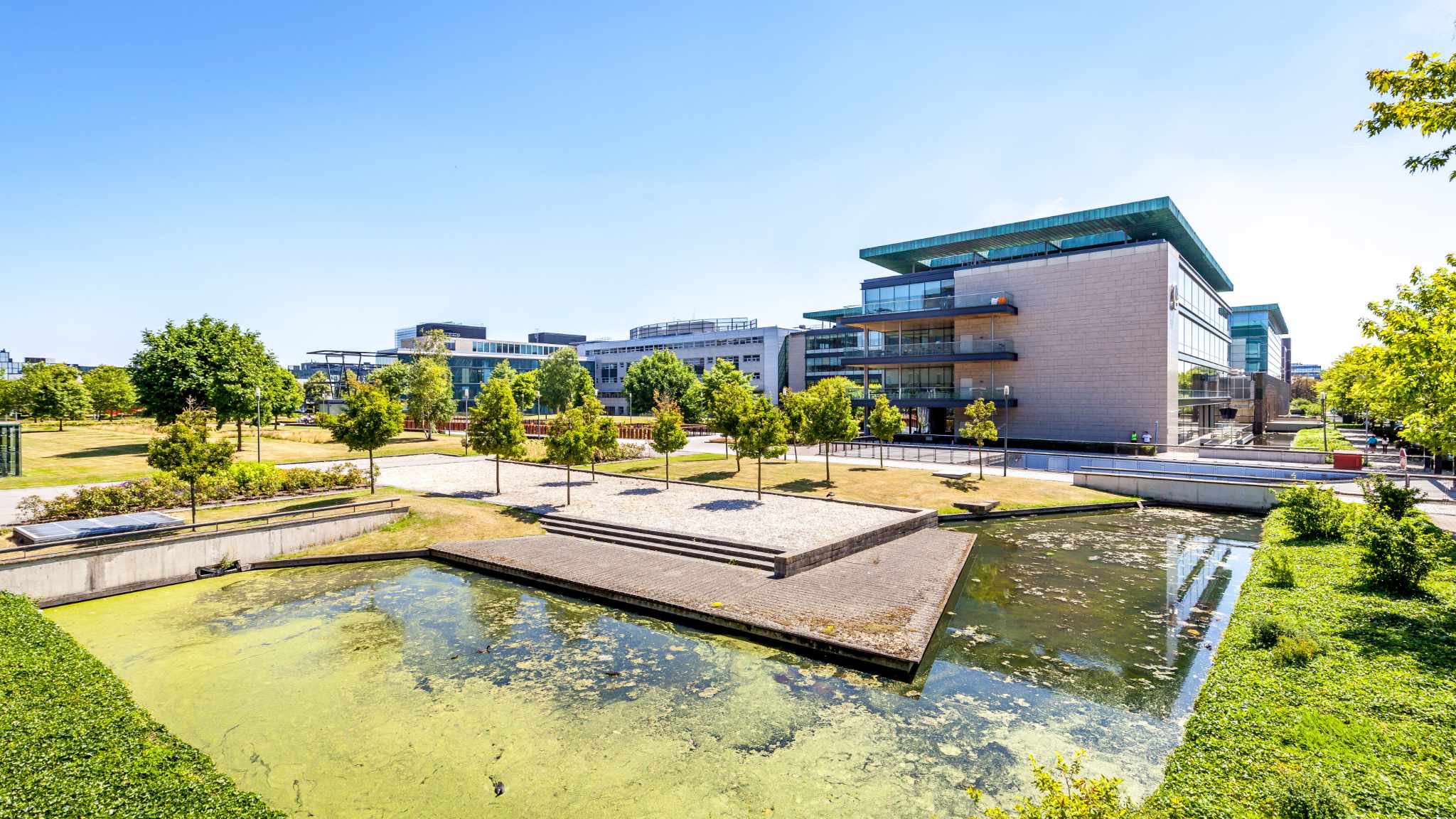 More info about the campus
At The Park is exceptionally accessible both by car and by public transport. Rijswijk Station, is just a couple of minutes' walk away and offers numerous train, bus and tram links. We are also just a few minutes by car to the A4 motorway and we have on-site parking capacity for over 800 cars. Naturally, At The Park is easily accessible by bicycle and is just a 15-minute bike ride from both Delft and The Hague. We also offer extensive bicycle parking facilities.
Read more
contact
Kadans Science Partner
Sander Bol
Tel: 06 51 87 94 27
Email: s.bol@kadans.com
Address
Kesslerpark 1
2288 GS Rijswijk